CONSTRUCTION MATERIALS TESTING SPECIALISTS
Set up in Staffordshire in 2008, the business runs from a modern purpose built testing laboratory with state of the art environmental controls and test equipment, ensuring that testing and analysis is performed in a controlled manner, exactly to the customer's requirements.
With our in depth knowledge of product and test standards, and an understanding of the practical applications for which construction materials are used, we are able to provide a fast and accurate service to the construction industry.
Our clients range from major global construction materials producers to small, independent materials importers/producers.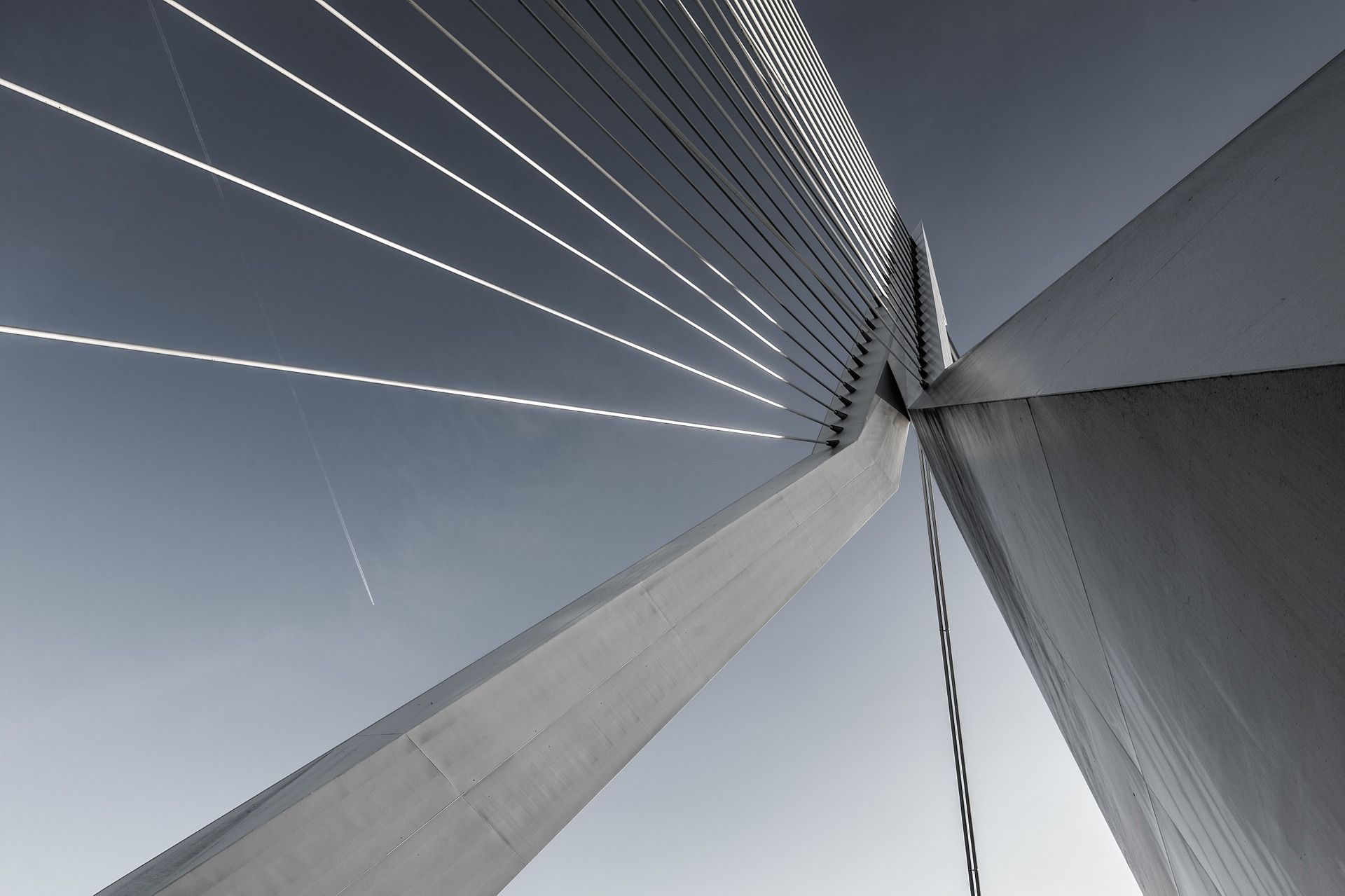 OMNI-CEM Ltd is an independent test house offering customers a confidential, competitive, high quality and timely construction materials testing service.
Independent testing and appraisal of construction materials in concrete, mortar, grouts and pastes.
Advice and recommendations for evaluation of materials against product standards and specifications for end use.
Bespoke materials testing packages for recycled/reclaimed materials to determine the commercial benefits and market value.